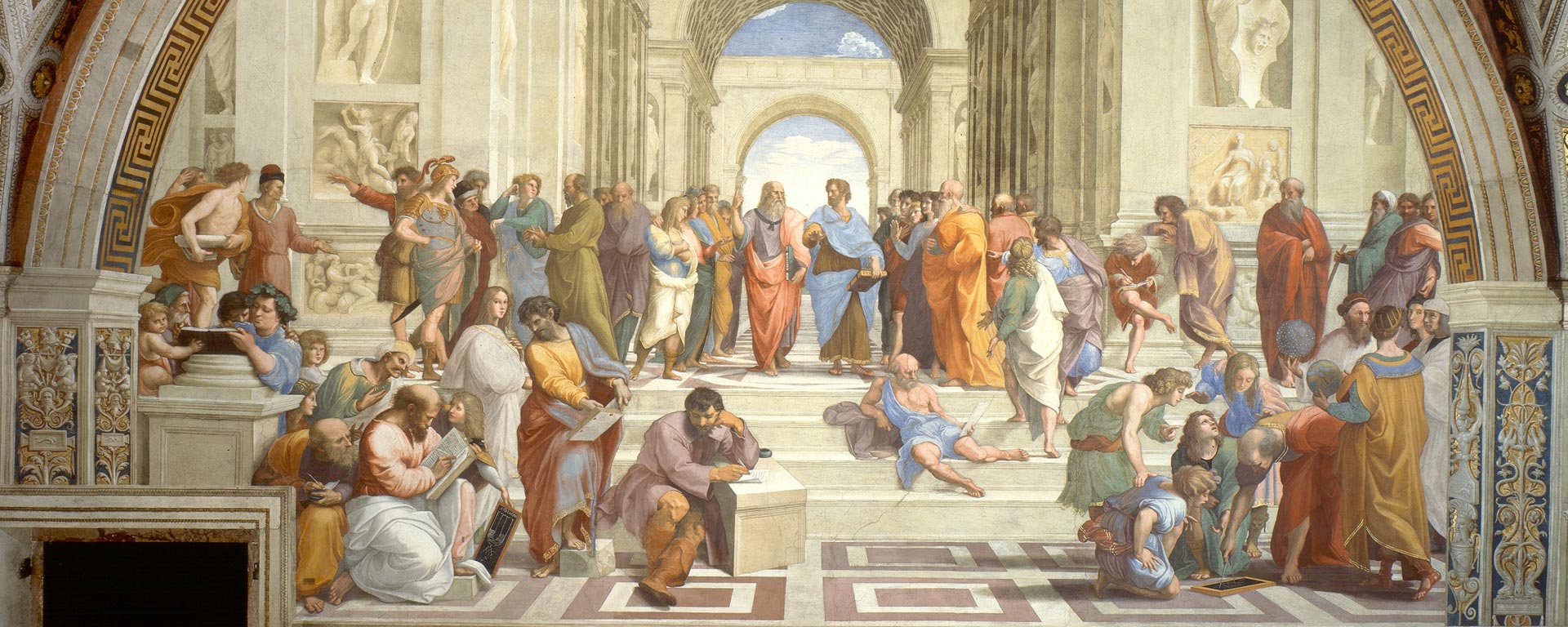 The rapid spread of COVID-19 in the United States has pulled our society into a unique cycle.  Things have evolved rapidly, and we have been working with our clients to understand and adapt to the unprecedented rate of change in the marketplace.  We started research calls more than a month ago, and our weekly research still includes hundreds of calls and electronic exchanges with consumers and distributors across the country.  This extensive research had given us some unique insights into how things are developing in the U.S. marketplace.
Two months ago, life was moving along as normal in all 50 states.  The first coronavirus death in the United States was reported on February 29 in Washington state.  Soon after that, the first states began to restrict public gatherings and suggest that people begin to practice some social distancing.  Within two weeks of the outbreak in Washington state, other states around the country began to close schools and issue Stay At Home orders.  Today, residents in 45 states under a Stay at Home order.
Our conversations with people around the country have been timely in helping us understand the current social environment and how people are reacting to the situation.  Schools are closed in 42 states as of today, with more than half of those states already announcing they will be closed through the end of the school year. More than five million people filed for unemployment benefits in the US last week, bringing the total number of unemployed in the U.S. to more than 22 million.  The unemployment rate in the U.S. has already reached the highest level since 1933, and the massive upheaval in our economy has brought fear and uncertainty to many Americans.
Amidst this massive upheaval, the Direct Selling industry is seeing the start of a renaissance.
A rapidly growing number of Americans need a source of income.  Some need to replace the income from a job they have been laid off from, and many of these people have no good idea when they will be recalled to their primary job.  Many who are still employed have seen reductions in their hours or salary – again without any good idea as to when those hours or dollars may be restored.  Our nation's use of social distancing to slow the spread of COVID-19 has created great uncertainty for almost all businesses and their employees.
Consumers have been cut off from the retail locations where they normally buy certain products.  Consumers under Stay at Home orders are being urged to limit shopping trips to the purchase of essential items, which is limiting their product choices to what they see in the grocery store.  In addition, all non-essential stores and service locations are closed in more than half the states – including stores selling personal care products as well as salons, nail shops, day spas, gyms, and yoga studios.
Social Media activity and personal electronic communication are up dramatically.  People who are stuck at home are talking to each other – live and through social media.  An Instagram influencer group has reported 75% increases in accumulated likes on Instagram posts they monitor.  Time spent on Facebook has soared by more than 70% in areas that are socially distancing.  Facebook messaging is up more than 50%, and video messaging has more than doubled.  People are connecting with others in their networks on a more frequent and more personal level than at any time in the past.
What this means for direct selling companies:
We are the established work-from home industry, and we have the products, compensation structure, training, and infrastructure to give new distributors confidence that predictable earnings will follow their effort.
The strength of our distributor community has always been distributed and our strong, experience field leaders will continue to coach, train, and support their teams across the country whether the home office is full or our support personnel are working from home.
Our supply chains have been built to support the peaks and valleys of economic cycles, and we have the systems and processes to reliably get product directly to customers' homes.
The industry will see the number of new and reactivated distributors grow dramatically for several months – and likely through the next year. Coming out of a period with record low unemployment where we competed with a wide range of Gig-Economy side hustles, millions of thousands of Americans will find a direct selling opportunity that fits them.  They will pursue part-time or full-time income with stable, reputable direct selling companies that can provide them with something they can depend on during this period of upheaval.
The industry will see a wave of new customers, looking for sources for products they cannot buy locally right now.  They are searching for our products online, and are connected with us by an army of new and re-engaged distributors. Electronic personal communication and Social media hold great opportunity right now, as the U.S. population has greatly increased their screen time while sitting safely at home.  The use of limited, highly personalized digital marketing continues to be effective in the recruiting and reactivation of distributors.  Direct sellers are also seeing great success using digital marketing tools to deliver "campaigns of one" to engage with and extend the life-cycle existing customers, building loyalty and delivering additional revenue for their distributors and the company.
We are in uncharted waters in this country, and around the world.  While our research calls over the past month have focused on the United States, we have had conversations with many clients about their businesses outside this country.  We also have developed insights from informal conversations with consumers and distributors in Europe and Asia.  We have evidence that many of the same consumer and distributor trends we have seen in this country are playing out in many of the developed countries in those regions.
The U.S. economy is contracting, but we have seen many of our direct selling clients grow at rates from 20-40% over the past month.  We recognize that this growth has not been universal.  We have seen the strongest growth in companies that sell personal care, meal replacement, and other daily use products.  Direct sellers offering non-essentials like clothing, jewelry, or travel (the hardest hit segment) are having a tough time right now.  The COVID-19 pandemic is not impacting everyone in the same way, but the trends we are seeing are not short term.
The "new normal" is just beginning to play out, and we'll see the current trends continue through at least the early fall.  It's clear, however, that the Direct Selling industry is entering a renaissance period.  In 2019, tens of millions of U.S. direct sellers were already  working from home.  Many aspects of our business model were already socially distanced, and we're rapidly adapting the balance of our model.  No industry is better positioned for a resurgence in 2020.